You're Not Ready for Fall Until You Own This Coat Style
It's understandable that when you hear the descriptor "animal print," versatility may not be the first thing that comes to mind, but that's about to change. The timeless print, which you'll miraculously find acts as a neutral when combined other pieces, is actually one of the most wearable options out there. Take the animal-print coat, for example, which just so happens to be the topic of today's post. It can be worn with colors dark or light, heels or sneakers, open or belted… The list goes on. Meanwhile, it instantly upgrades any outfit, thanks to its luxe and timeless appeal. Not convinced quite yet? We thought that might be the case, which is why we rounded up seven inspirational street style looks to bring you around, plus 10 animal-print coats for you to shop once you come around to the idea.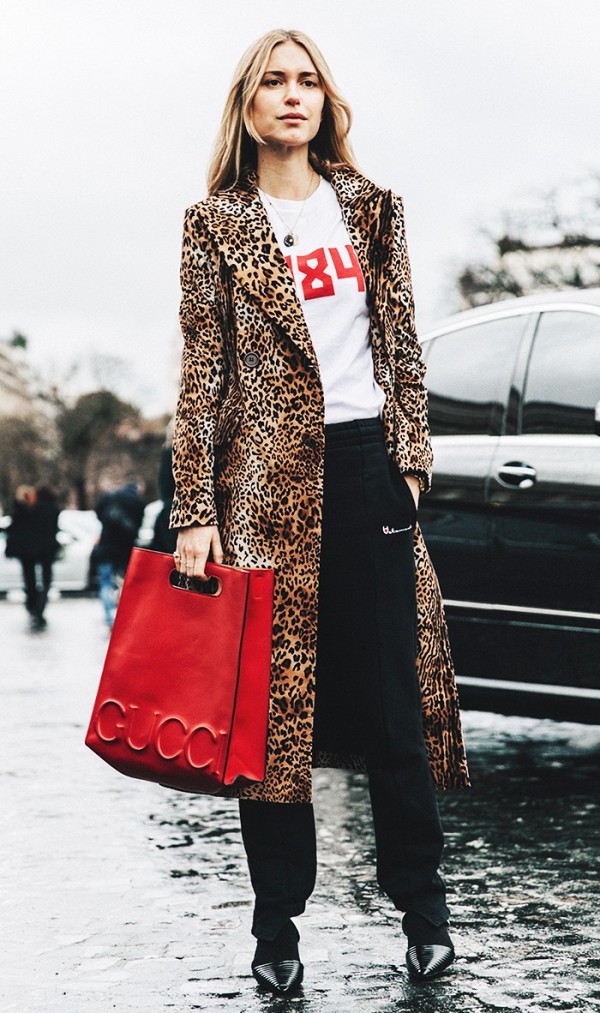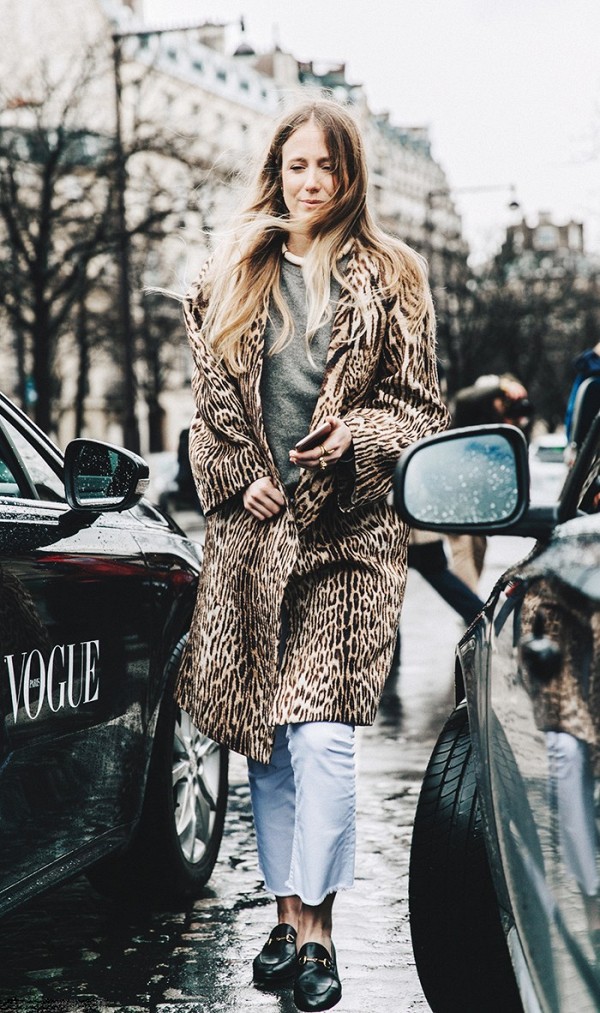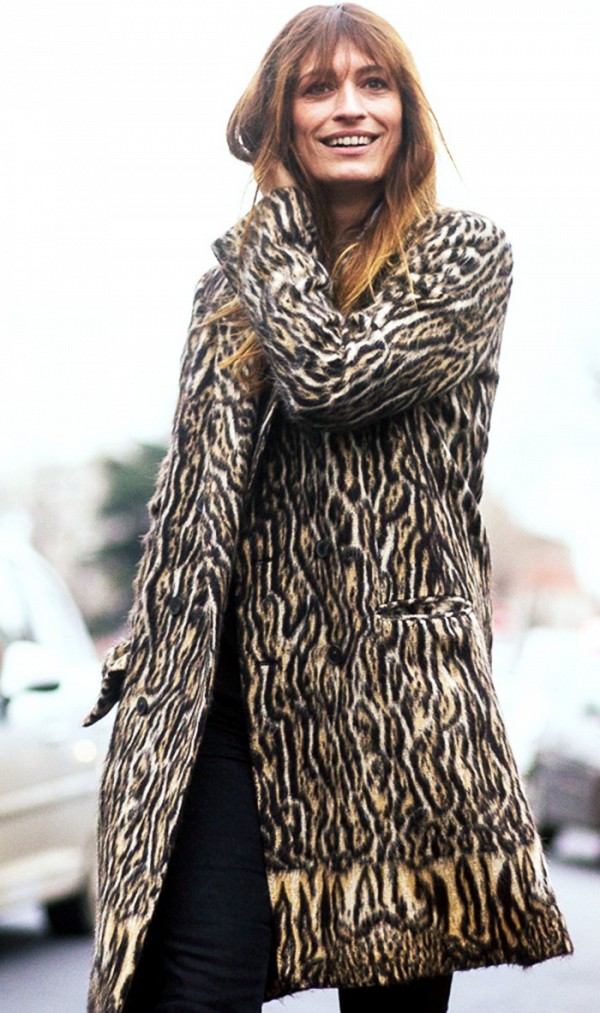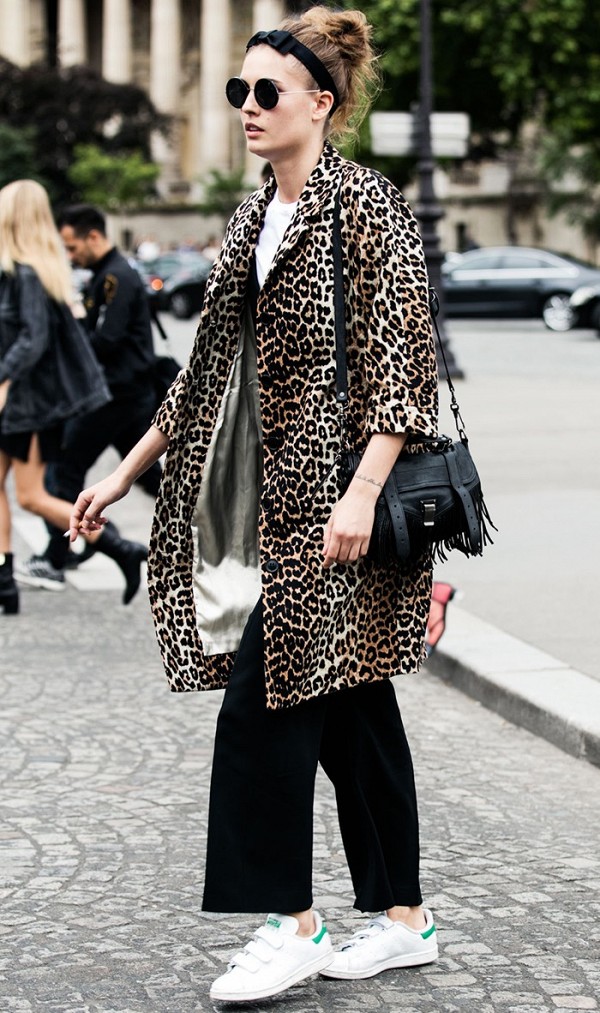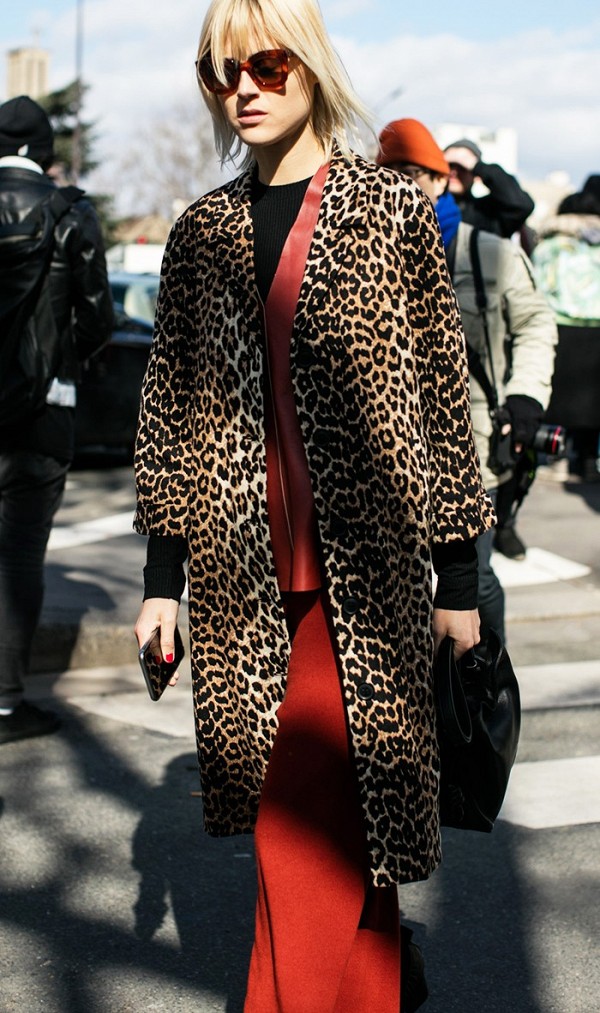 Continue to shop animal-print coats!